It's a question as old as time…one which has left scholars baffled and philosophers befuddled. It's the question that shakes the nation, and which many Canadians have had to ask themselves at some point in their lives:

Which is better…Vancouver or Toronto?

Unlike our busybody neighbour the United States, Canada is one of the least densely populated countries in the world. There are only a handful of "big" cities, which compared to the US, aren't even that big.

So when most Canadians need to decide on a city, it typically comes down to a decision between East or West coast – Toronto or Vancouver (sorry Calgary, but no one enjoys -40 winters).

I've lived in both Vancouver and Toronto for an equal amount of time, and understand the pros and pitfalls of each. Maybe you're one of these Canadians faced with this problem, or maybe you're an out-of-towner with no idea of what these cities are about. Either way, I'm here to help you make this decision a bit easier.
Summary
Comparison of the weather of both cities
Residents' attitudes toward work and leisure time
The most popular activities
Cultural diversity
A brief comparison of the cost of living in each city
Weather
With approximately 3300 kilometres between them, Vancouver and Toronto experience dramatically different weather.
Toronto
Toronto is a city of extremes. In the winter it can get quite cold and snowy (around -5C), and the sharp wind tunnels created by the large buildings make it even more bitter. The snow typically disappears around April.
In the summer, Toronto is hot, hot, hot – with temperatures averaging around 27C, plus humidity. The city itself is essentially a slab of concrete which bakes in the sun, so if you like the heat this is a good place for you.
Vancouver
Vancouver, on the other hand, is much less extreme. The city of Vancouver itself rarely sees snow (there's typically one or two snowfalls per season) – although powder-chasers will have no problem finding it in the surrounding mountains.
Instead, Vancouver gets lots and lots of RAIN. The city is lovingly referred to as "Raincouver" by its residents, as approximately 165 days of the year are considered "rainfall days". If you live in Vancouver, you have to be okay with potentially not seeing the sun for weeks on end.
But when the sun does finally make its debut around April or May, you will not be disappointed. Due to its coastal location, the weather is warm but not too hot (around 22C), and the heat is far drier than Toronto. Having waited through months of seemingly endless rain, Vancouverites tend to have a "waste no second of sunshine" mentality during the summer, and the city comes to life once again.
Attitudes 
Toronto
Toronto is Canada's largest city, and is home to approximately 6 million people, whereas Vancouver only has about 2.5 million. Toronto is busy and fast-paced – it's often thought of as a smaller, more friendly version of New York. Like New York, it's the "city that never sleeps," and there's no question that Torontonians tend to be hardworking, business-minded people. Because of its size, Toronto offers the most jobs and is a great place to come when looking for work.
Vancouver
By comparison, Vancouver is much more laidback. The first time I was in Downtown Vancouver – having just come from living in Toronto – I didn't even realize it was the downtown, people seemed so relaxed. If Torontonians are career and success-minded, Vancouverites are health and image-minded.
Activities
Toronto
I already mentioned that Torontonians work hard, so if they have free time it's probably not a lot. They spend this precious free time enjoying the city life – going to one of the many events or concerts that are held in the city, eating their way through the city's diverse and impressive food scene, or – of course – going out at night. Toronto's nightlife is much more robust than Vancouver's, so if you like dancing until the break of dawn, this city is for you.
Vancouver
While Vancouverites certainly love eating and drinking as well, when it comes down to it, the city is all about health and nature. You can't walk far without running into a yoga studio, SoulCycle, or some other specialty exercise space. Vancouver is nestled right next to the ocean and within 30 minutes of the mountains, so whether it's running, cycling, rock climbing, skiing, kayaking, hiking, or all of the above, most Vancouverites have at least a few ways of enjoying the surrounding nature.
And while there is still nightlife, it is much more lowkey than Toronto. It's not unusual for Vancouverites to be in bed by midnight on a Friday, because chances are they are running a marathon or climbing a mountain the next day.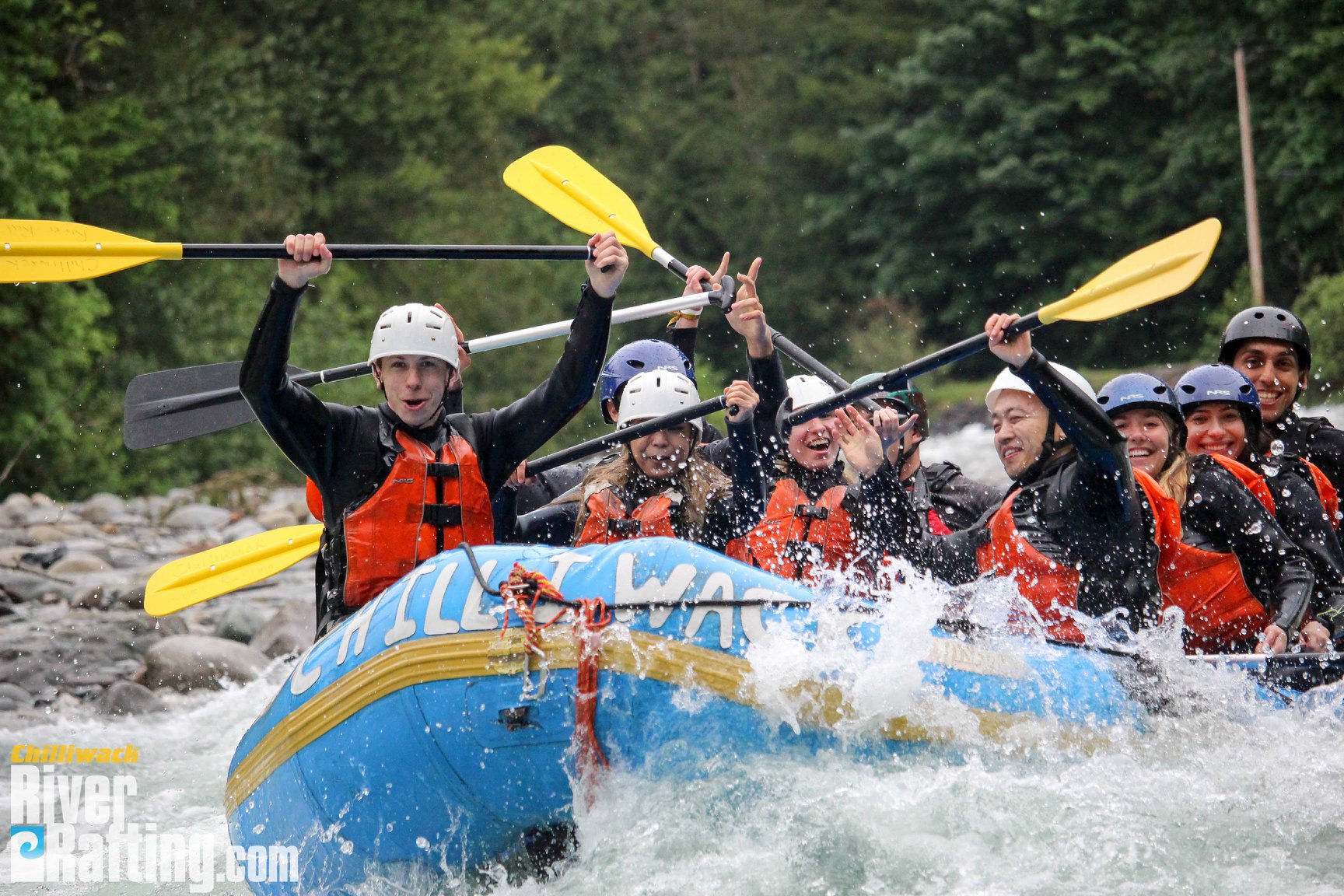 Additional Points (Culture & Cost of Living)
Toronto
Toronto is the most diverse city in the world, making it rich with culture. No matter where you're from, you'll find a community of people like yourself.
Toronto is by no means a cheap city to live, but it is not quite as expensive as Vancouver.
Vancouver
Vancouver is also multiculturally diverse, although not as much as Toronto. Vancouver is known as the "most Asian, non-Asian city in the world," as approximately one-third of its population is Chinese.
Vancouver is Canada's most expensive city to live, with the average cost of living approximately 10% higher than in Toronto.
Conclusions
So which city is ACTUALLY better? Vancouver or Toronto? The answer is…it depends. It all comes down to your lifestyle, your values, and what you're looking for. Between the two cities, there is something for everyone. And if neither Vancouver or Toronto seems like your vibe…well…I guess there's always Calgary.